Tell us a bit about "The Lady of Butterflies."
It's a story about Rikara, the First Sword of Keja, who encounters a mysterious foreign woman in the palace gardens. It's about that woman, Morieth, and her fragmented memories.
What was the inspiration for this story, or what prompted you to write it?
Three things came together for this story. First, I had an image of a woman transforming into butterflies. Another person rushed toward her, wanting to save her–as silly as that notion was.
A few days later, I watched a video about how caterpillars became butterflies. It's truly incredible: the caterpillar becomes soup inside the chrysalis, and completely reforms itself as a butterfly.
As the story solidified, I realized it fit quite well with a pre-existing world I had built: The Empire of Keja, home of a powerful warrior class called the Swordbearers.
Can you tell us about any of the research you may have done for "The Lady of Butterflies?"
Research mostly consisted of confirming (and figuring out how to describe) the caterpillar's transformation. Though I must say, C.C. Finlay did a much better job of tackling it scientifically in his story introduction than I could!
Was this story personal to you in any way?  If so, how?
Perhaps a little, regarding the theme of being displaced from your homeland to a foreign country. Even then I hesitate to say it's personal to me, since I've been in Canada from a very young age. But it's something I've observed from my parents, and from friends who immigrated at a few years older than me.
The world of "The Lady of Butterflies" feels richly developed, especially for a novelet.  Can you tell us anything about your process for building the background and setting of this story, or what inspirations you drew for this world?
I've been developing the world for quite a while. It originated as the backdrop of a complicated fight-for-your-chance-second-chance-at-life story that I'm nowhere near completing. When I started planning "The Lady of Butterflies," I realized it slotted quite well into the Empire of Keja, and I didn't need to build another fantasy world from scratch for it.
What are you working on now?
I am working on a novel set in the same world as "The Lady of Butterflies," one generation later. (This is not the fight-for-your-chance-second-chance-at-life story mentioned above, but a separate story. The world has really expanded). It features a protagonist with time travel abilities… of a sort.
I also have the usual slew of short stories in various stages of writing, editing, and submission. My most recent publication is "The Palace of the Silver Dragon" in Strange Horizons.
"The Lady of Butterflies" appears in the November/December 2018 issue of F&SF.
You can buy a copy of the issue here: https://www.sfsite.com/fsf/toc1811.htm
You can subscribe to the print edition of F&SF here: https://www.sfsite.com/fsf/subscribe.htm
You can subscribe to the electronic edition of F&SF at the following links:
Weightless Books (non-Kindle): https://weightlessbooks.com/category/publisher/spilogale-inc/
Amazon US (Kindle edition):http://www.amazon.com/dp/B004ZFZ4O8/
Amazon UK (Kindle edition):http://www.amazon.co.uk/dp/B004ZFZ4O
Clicking on Y. M. Pang's photo will take you to her website: http://www.ympang.com/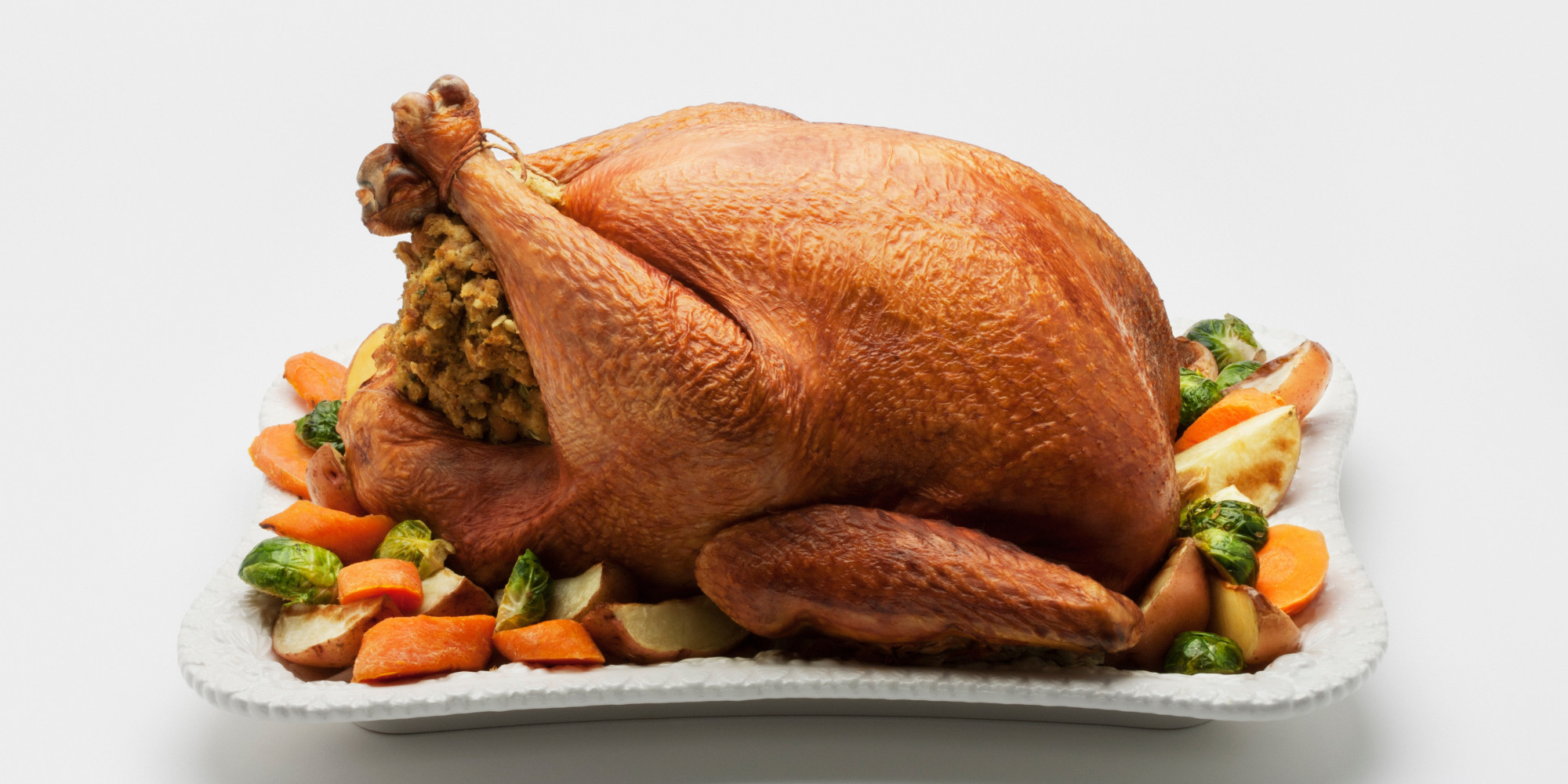 Tell us a bit about "Thanksgiving."
"Thanksgiving" is a story about this couple that has had Thanksgiving dinner at their house for a bunch of people going back more than 15 years. In recent years they've given up on the huge dinners, feeding 40 people, and cut back just to themselves, another couple who are their closest friends, the woman host's mother, and Uncle Jake. A few years after they quit the big dinners, on Thanksgiving, after the meal, and after Uncle Jake heads off into the night, sitting around drinking coffee, the hosts and remaining guests realize that no one actually knows whose uncle Uncle Jake is.
What was the inspiration for this story, or what prompted you to write it?
My brother and sister-in-law had a party every year for St. Patrick's Day on top of a mountain in Arizona. They fed half the town. I think the party lasted 25 years. I met a lot of people there. I met the woman who was the voice for Sally in the Peanuts cartoons. I met painters and writers and plumbers. Recently my in-laws decided to bag it. Who can blame them. That was part of what got me started, I'd just returned to Ohio from the last of those giant parties.
And… I went to the wedding for the kid across the road recently. He mowed our lawn for years. Many acres and he always did a great job. He got married and my wife and I were invited. We drove way out into the farmland to this big Indian lodge like pavilion where they held the wedding. The place was packed with people. There were hundreds. I saw the groom's dad go by in the crowd. I've known him for a while. I said to him, "Ya got a lot of people here. Are a lot from your work at the firehouse (he's a fireman)?" He smiled and shook his head. He said, "I don't know who any of these people are. I might know thirty people here he said. Then the crowd drew him on and he was soon out of sight.
Those two incidents came together.
Why do you write?
Having an art to practice and ponder for an entire life is one of the luckiest things. I do love it.
Who do you consider to be your influences?
This question is too vast to answer efficiently, so I'll tell you one thing I've started doing lately. I get up very early in the morning, and I turn on all the lights in the kitchen, and even though the weather is cold, I open the sliding door and just use the screen. I put on a sweatshirt and get a big mug of coffee. Then I sit down at the kitchen counter and read for an hour in Book 1 of The Story of the Stone. The first book I read in this manner was Orlando Furioso book 1. While I read, I can hear the wind blowing dead leaves across the yard and the distant dinging of the jeweled wren wind chime in the pear tree at the front of the house. I've decided to dedicate this time to big slow old books. Next up, is the first book of the 3-book set of The Arabian Nights, Penguin edition. Somewhere along the line, I'll get back to books 2 and 3 of the Arabian Nights, books 2 thru 6 of Story of the Stone, etc. No rush. I'm going to take my time and let it all slowly blend into one big story I can't remember the beginning or end of.
"Thanksgiving" appears in the November/December 2018 issue of F&SF.
You can buy a copy of the issue here: https://www.sfsite.com/fsf/toc1811.htm
You can subscribe to the print edition of F&SF here: https://www.sfsite.com/fsf/subscribe.htm
You can subscribe to the electronic edition of F&SF at the following links:
Weightless Books (non-Kindle): https://weightlessbooks.com/category/publisher/spilogale-inc/
Amazon US (Kindle edition):http://www.amazon.com/dp/B004ZFZ4O8/
Amazon UK (Kindle edition):http://www.amazon.co.uk/dp/B004ZFZ4O